WINTERNACHTSDROOM / August De Boeck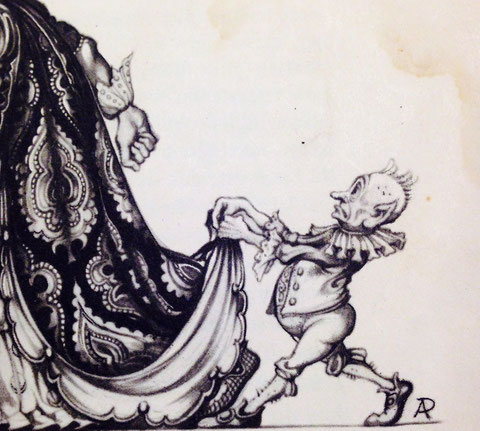 Flemish Lyrical legend (musical  in one act and two scenes), 1902 
AUGUST DE BOECK 
Winternachtsdroom is a brilliantly orchestrated  fairy tale opera written in 1902 by the belgian composer August De Boeck. BiancoNero proposes  a cover in the spirit of a chamber musical theater in a pocket version, easily transportable and adaptable to all scenes and environments. In total respect of the original orchestral score, we will collectively create a suitable arrangement for our cast during the rehearsals process.
All performers are alternatively actor, singer, chorist, instrumentalist, dancer, magician, poet, technician ... and car driver.
Between naivety and symbolism, we have ample space to let our fantasy blossom and cross from a freezying winter atmosphere to the awakening of springtime.
Actors/Singers/Musicians

Nathalie Alessi
Kobe Baeyens 
Johan Bossers
Lorenzo Càrola
Anne Hélène Moens
Vincianne Soille
Instruments
Accordion, guitar, harmonium, harp, percussion, piano, violin ... and many more.
Stage direction

Andrea Bardos
Production

BiancoNero